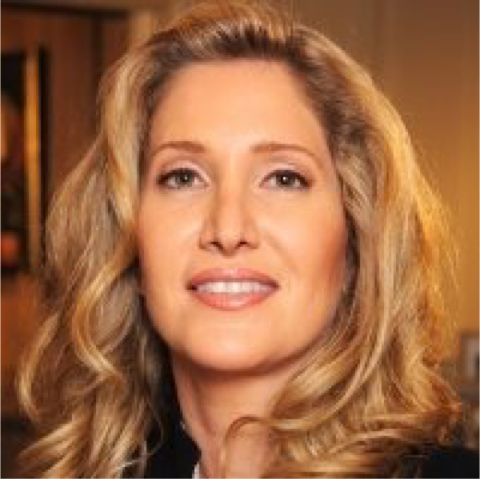 Alixandre Schijman de Gutierrez - Partner, Americas
Alixandre Schijman de Gutierrez is a Partner and heads Sphere's Buenos Aires office where she oversees public affairs issues throughout the Americas.
Alixandre, a lawyer by training, has extensive international corporate experience. Prior to joining Sphere, Alixandre was Executive Director of Global Policy at Time Warner, with responsibility for supporting all of Time Warner's brands operating in Canada and Latin America.
Alixandre has also served as Assistant General Counsel for AOL Latin America responsible for managing AOL's entry into Brazil, Argentina, Mexico and Puerto Rico including public policy and government relations.
Prior to AOL, Alixandre worked in New York as the Director of Legal Affairs for the Cisneros Group of Companies. She worked on the legal team managing global business development and new ventures for the 50 plus companies in the Cisneros Group.
Of Chilean origin, Alixandre graduated from the American University School of Law. She was a term member of the Council on Foreign Relations, a four-term member of the Board of the Council of the Americas, and is a member of the Boards of ProMujer Argentina, the American Society of the River Plate and Fundasamin. Alixandre has lectured in Spanish and English in various private and academic forums including the World Economic Forum (Brazil), the University of Monterrey (Mexico) and University of Buenos Aires (Argentina) Law Schools, the Internet Law and Policy Forum, and the American Society for Industrial Security (USA).