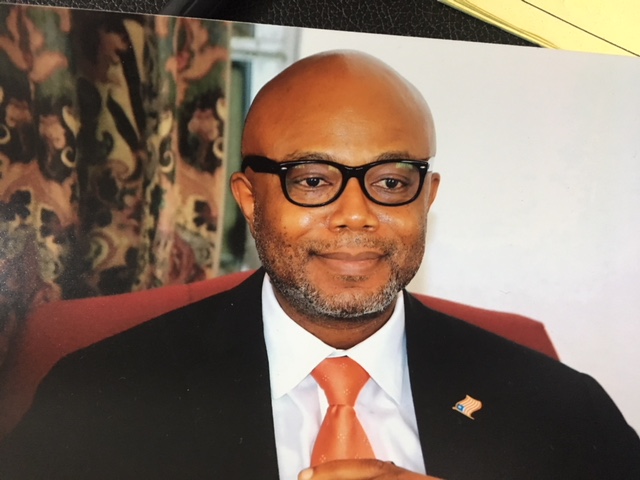 Frantz Sawyer - Senior Advisor
Frantz brings over 18 years of leadership and management experience in private and public sectors including financial management, human resources and general operations, procurement, logistics and contract.
Prior to joining SGR, Frantz served as Principal Deputy Minister for Administration, Ministry of Commerce and Industry, Republic of Liberia.
As the lead Consultant for the Government of Liberia at the Ministry of Finance and Developmental Planning, Frantz advised the Minister of Finance on engaging the private sector in Liberia developed business ideas and arrange financing options for start ups.
Frantz has built an extensive professional network, creating strategic partnerships with top firms as well as key government officials in Africa especially in the ECOWAS and MRU regions.