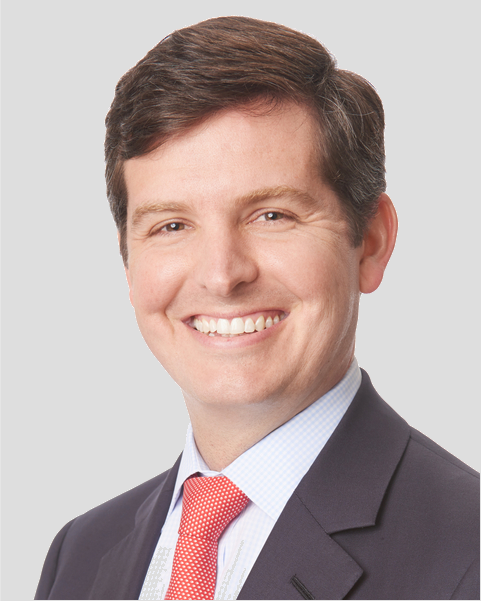 Graham Miller - Partner
Graham manages client work spanning Sphere's range of services including international crisis communications, litigation support, and government relations.
He currently advises the victims of a $9.2 billion global fraud that originated in the Middle East, spans seven legal jurisdictions around the world, and has resulted in U.S. Congressional hearings and multiple government investigations.
He has organized and implemented educational campaigns targeting congressional and executive offices, built policy-oriented coalitions of multinational corporations, and worked with foreign political leaders to improve their image in the U.S. On the communications front, Graham serves as a key component in Sphere's international operations, working between the firm's Washington and London offices, and spending considerable time on the ground in the Middle East.
Graham's other work spans Sphere's range of services in the finance, telecom, transportation, and health sectors.
Graham began his career in Washington working on the 2004 campaign cycle at National Media Inc. He graduated from the University of Virginia with a B.A. in Political Science.