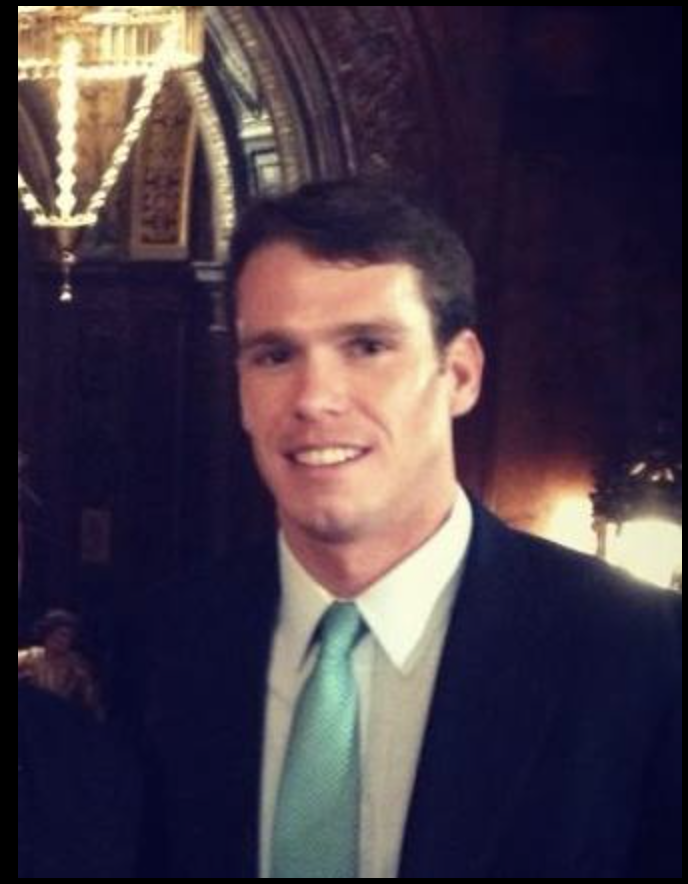 Patrick Fleming - Senior Vice President
Patrick brings extensive experience in legislative strategy and a proven track record of building bipartisan coalitions with industry groups, trade associations, and business leaders and working with government officials at all levels to achieve a wide variety of policy objectives in both houses of Congress.
Prior to joining Sphere, Patrick served as Senior Policy Advisor and Director of Transition to former Congressman Mike Pompeo (R-KS) and current Director of the Central Intelligence Agency. As Senior Policy Advisor, Patrick provided guidance on the majority of domestic policy issues and managed legislative work related to Congressman Pompeo's position on the House Energy and Commerce Committee. Patrick also served as Senior Policy Advisor to Congressman Mark Meadows (R-NC), Chairman of the House Freedom Caucus, where he managed all work related to Congressman Meadows' position on the House Transportation and Infrastructure Committee.
Before beginning his career in public policy, Patrick worked for a digital and social media marking company in Palo Alto, California, where he developed and managed campaigns for over 50 key client accounts, including major TV networks, record labels, artists and online personalities.
Patrick graduated from the University of North Carolina at Chapel Hill and holds a BA in Journalism and Mass Communication and Economics.